LEARN NEW SKILLS
AT ANY PACE. AT ANY PLACE.

Empty space, drag to resize
INTRO INTO AFRO DANCE
HomeBros UK are a diverse award winning dance duo from London, established in 2010. In their dance program "Intro to Afro Dance", they will take you on a journey through the continent of Africa to show you a part of their dance and culture.
Empty space, drag to resize
ACQUIRING SKILLS
Lina Rafn is a Danish female singer, songwriter, producer and superstar from the band Internal.
In her program she lets you in the exclusive techniques she utilizes when she sings, dances and performs live. Her program is applicable whether you are a dancer, a singer or a performer of any kind to achieve better skills and grow as an artist.
Empty space, drag to resize
BACK TO BASICS
Toniah Pedersen is a professional choreographer, dancer and creative director with many years of experience dancing with artists such as Mary J Blige, Biggie, D'Angelo, Sugababes and Backstreet Boys.
For Toniah, dance is more than steps, dance is feeling.
In her program, she takes you on a journey back to basics, for dancers to come back to the roots, come back to the heart, the soul and find dance within themselves.
Empty space, drag to resize
GROWING WITH YOUR CHOREOGRAPHY
Tobias Ellehammer is a creative mind and Director/Producer/Writer best known for his revolutionary work using new aspects of dance, choreography and movement to shape storytelling and direction. In his program, Tobias will teach you combinations in all levels. He will be teaching you the fundamental grooves to his style, travel across the floor excersize and insights to his personal creative process, as well as the tips and tricks for growing with your craft.
Empty space, drag to resize
INTRO TO LOCKING
Carrie-Anne is a Choreographer based in London who has trained in multiple areas of the dance sector. Her love grew for street dance styles in early 2000's and has always felt at home in funk based styles which is why she's teaching a super funky "Intro to Locking" program for all levels on our platform.
Sign up for our newsletter.
Get exclusive news, tips & tricks

All of our educators offer a personal and insightful creative program built on their own personal experience in their industry of expertise. From choreography to costume design and tap-dance to performance technique, each program is shaped as a little piece of the creators heart and insanely valuable tips and tricks from their minds. It's personal and it's like they're sitting right in front of you.

Each creative program is pre-recorded and built up on several steps that ultimately will guide you to your pathway to greatness in the chosen expertise. You can always go back and rewatch each of the steps if you feel like it, or take a break and come back to it another day. The choice is yours. When becoming a member, you immediately get full access to all of our creative programs.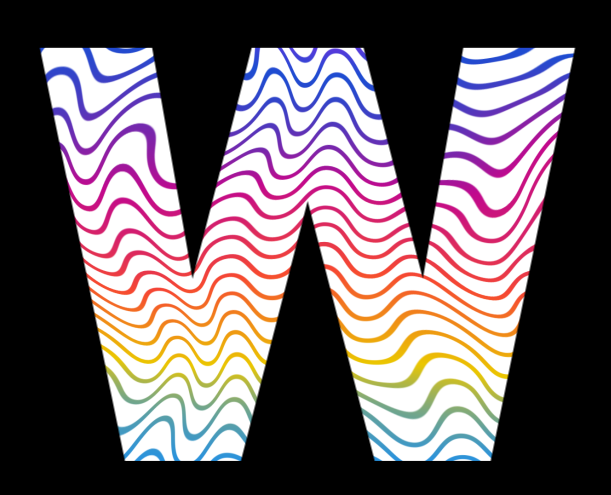 BECOME A MEMBER
MONTHLY | US DOLLAR
ANNUAL | US DOLLAR