JOIN TODAY

AND START LEARNING
FROM OUR ELITE TEAM OF
CREATIVE EDUCATORS

All of our educators offer a personal and insightful creative program built on their own personal experience in their industry of expertise. From choreography to costume design and tap-dance to performance technique, each program is shaped as a little piece of the creators heart and insanely valuable tips and tricks from their minds. It's personal and it's like they're sitting right in front of you.

Each creative program is pre-recorded and built up on several steps that ultimately will guide you to your pathway to greatness in the chosen expertise. You can always go back and rewatch each of the steps if you feel like it, or take a break and come back to it another day. The choice is yours. When becoming a member, you immediately get full access to all of our creative programs.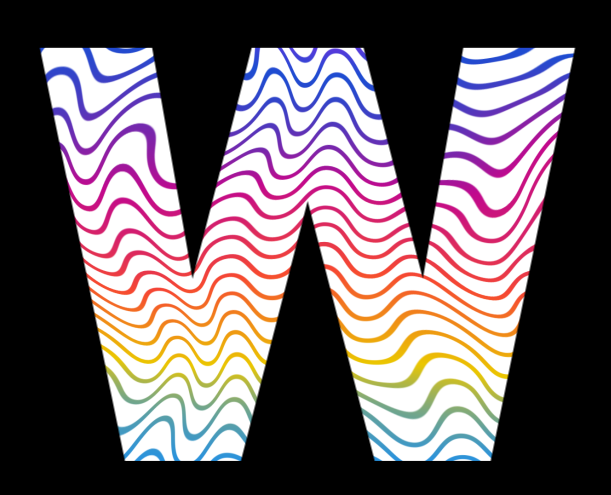 BECOME A MEMBER
MONTHLY | US DOLLAR
ANNUAL | US DOLLAR
Join the community

Sign up for our newsletter.
Get exclusive news, tips & tricks
20% discount offer!
Hey Wayver,
Here's an offer you won't see often!
We will give you 20% on your first three months with Wayve in addition to your 7 day free trial!
Click the button to make this offer yours! Limited-time only!